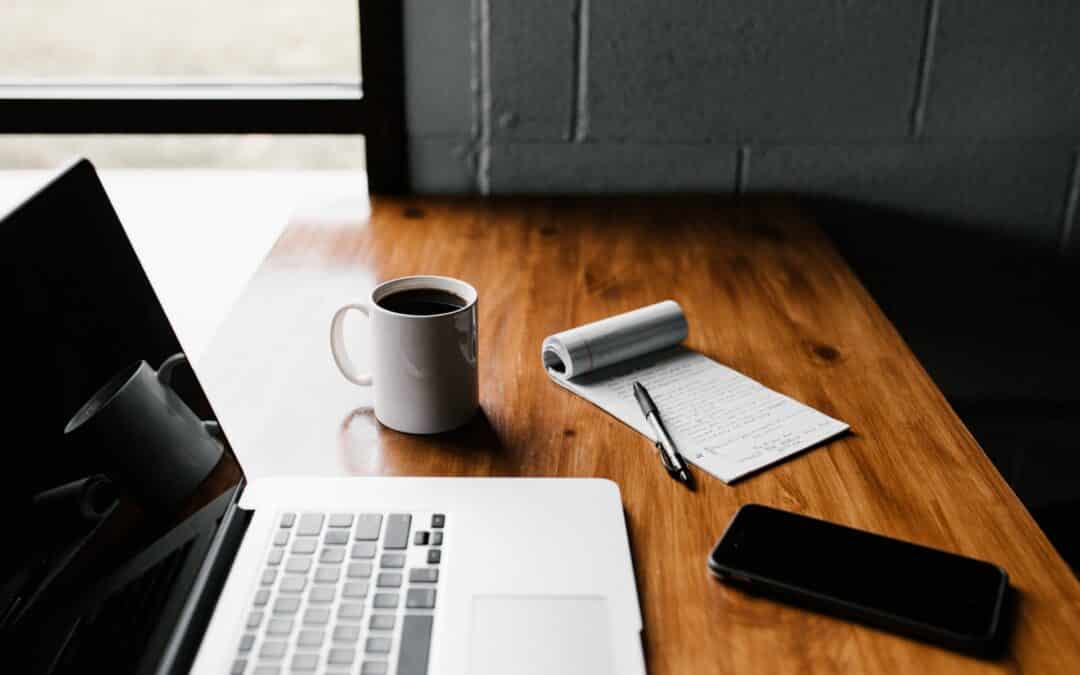 Ever noticed that when you have money problems, your relationships suffer and when your relationships are in turmoil, you tend to have money problems? It's a pattern I see a lot in my clients, and I often joke with them when they come to me with money challenges… the...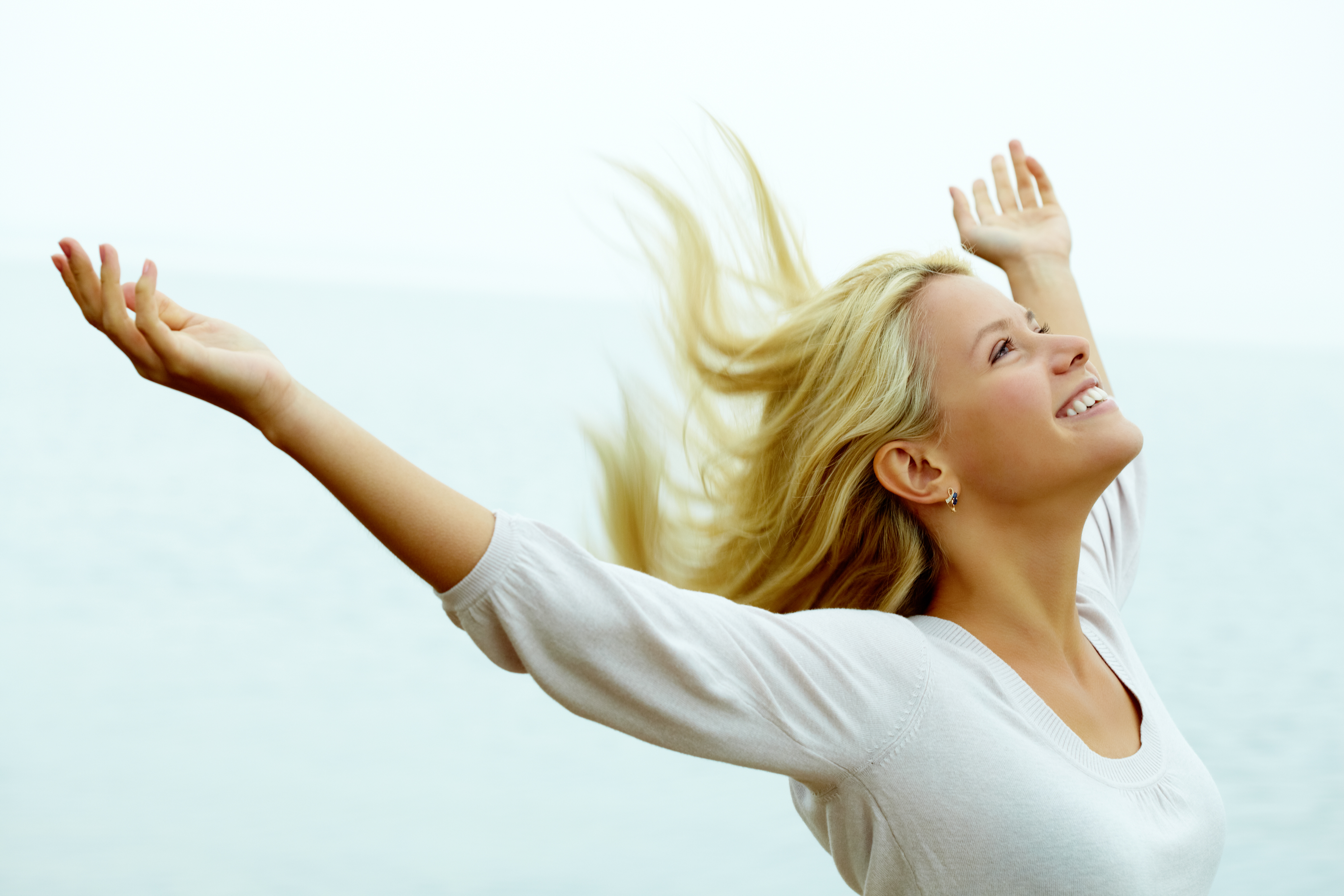 Have you noticed how much uncertainty is present in the planet recently? Maybe you have personally experienced some form of uncertainty and the feeling that things are just risky now. Will we run out of toilet paper? Do we have enough supplies to last us in the case...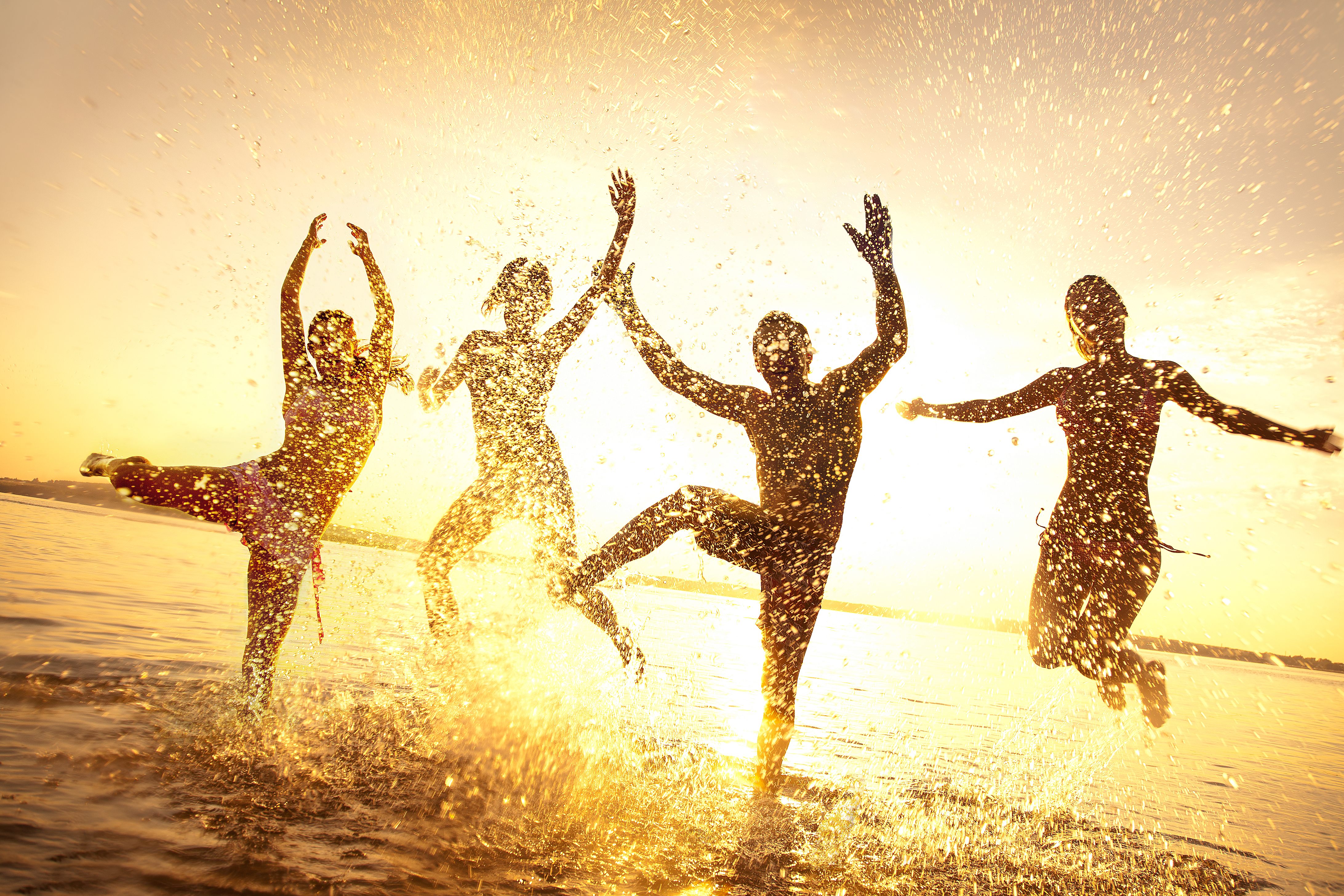 Have you ever had the experience of being hit by an unexpected bill that you hadn't budgeted for, and then having that "oh s*#!t" moment? Or you have a project or assignment due and you had every intention that this time, you'd get it done in plenty of time...  … and...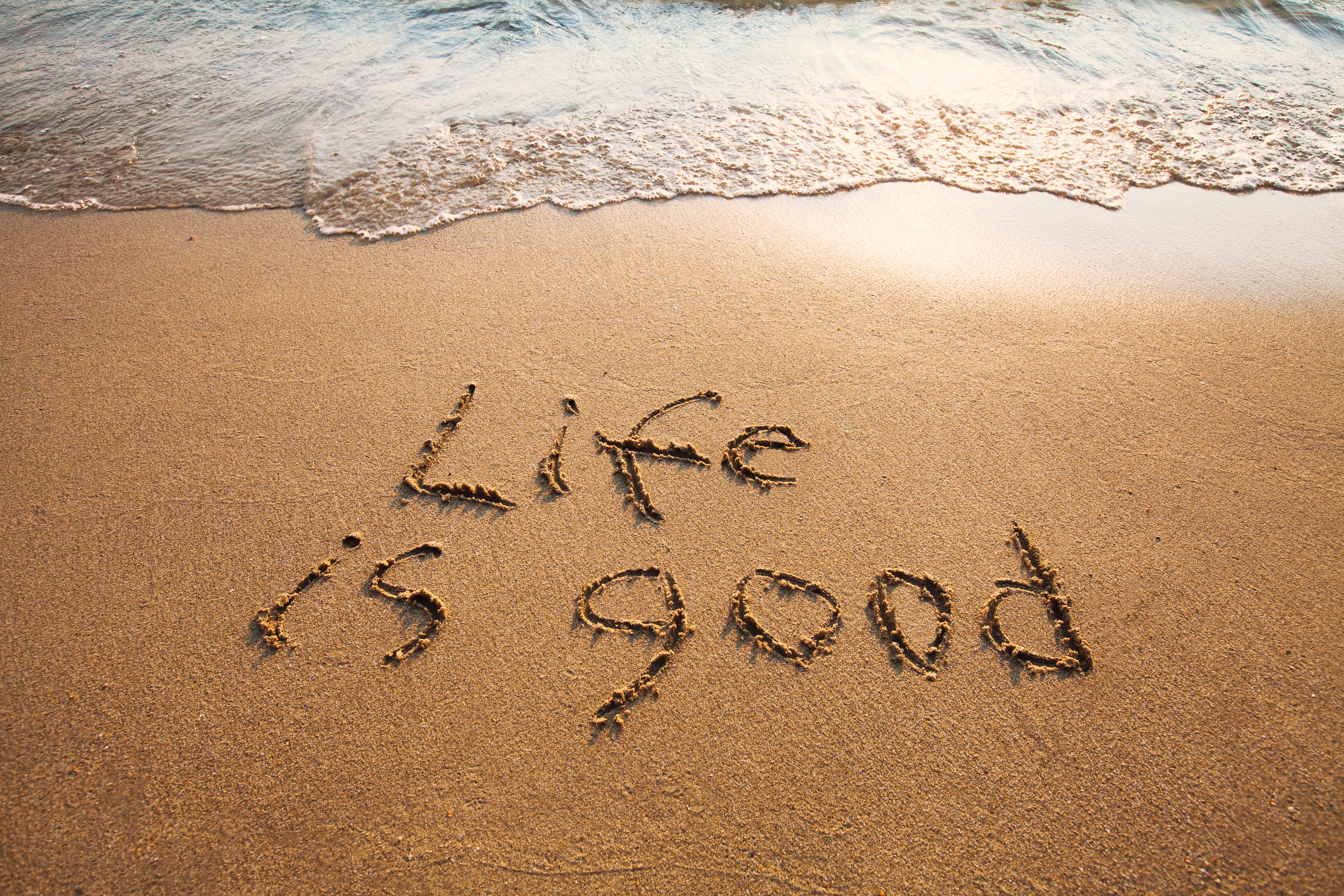 Do you ever get frustrated and wonder why you aren't creating the life you truly desire to be living? Maybe it's a change in your lifestyle, with your relationships, your business or career, your health or with money. Does it seem like you are always having to trade...
read more