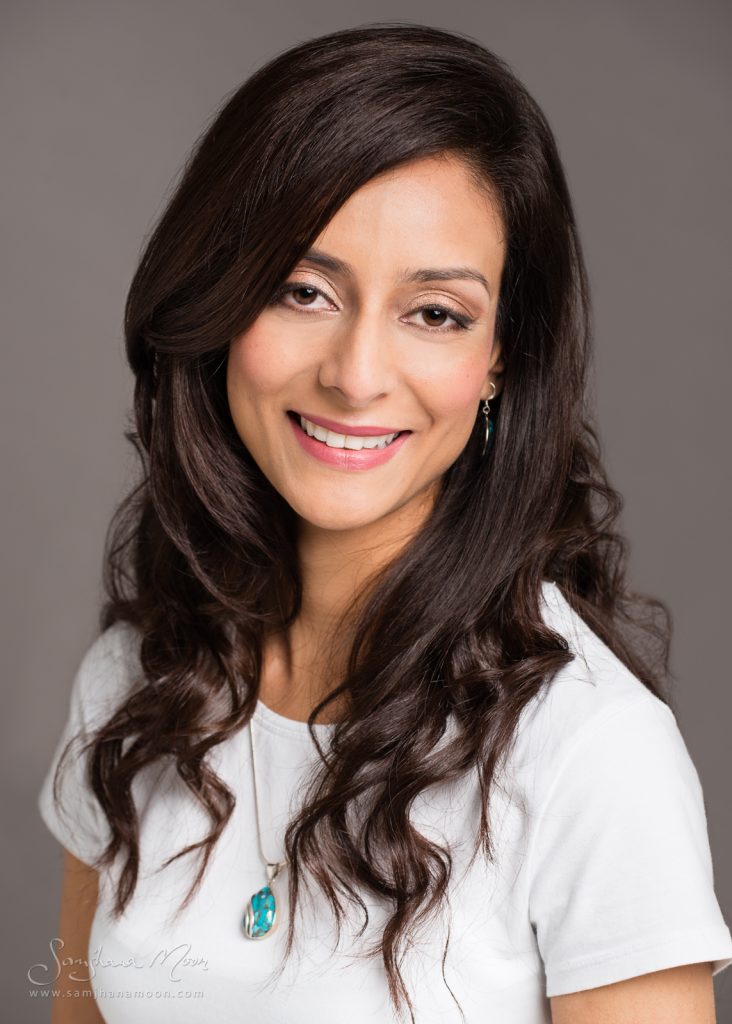 My Story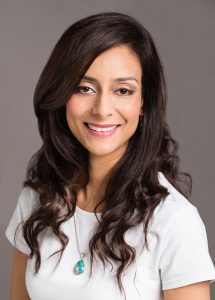 My name is Raspreet Sagoo and I am a leading Intuitive Relationship Healer, Spiritual Teacher, Transformational Soul Coach, and Holistic Health Therapist. I work with women (and men!), like you, possessing great passion and a big vision, who are looking to create quantum leaps in their life to manifest their dream relationship, health and lifestyle.
I began my spiritual journey from childhood, as a very intuitive child with clairvoyant and clairaudient abilities.  I was often misunderstood as a child, and my gifts seem to frighten others, and eventually, I started to develop a fear around my gifts and started to ignore them and shut them down.
I resumed my spiritual path many years later, following a massive struggle and challenges with a new business venture that I had embarked upon. Very rapidly, I realised that I was a Medium, Medical Intuitive and Healer.  As I released my fears around my spiritual gifts, they came in very fast and stronger than ever before.
I decided to live my Soul's purpose and passion, as a Medical Intuitive, Theta Healing® Practitioner and Instructor, Channel, Medium and Motivational Speaker, teaching and inspiring others to heal and transform their lives and live their dreams.
As a qualified and experienced Pharmacist and an award-winning Holistic Health Pracitioner, I have a wealth of healing tools at my disposal including; a comprehensive knowledge and understanding of modern medicine and biochemistry, ThetaHealing®, Remote Crystal Viewing, Past and Future Life Regression and Emotional Release Therapy, and so draw upon these as required, alongside my Spiritual Team, which consist of my much-loved Spirit Guides, Angels and Ascended Masters.
As an Advanced ThetaHealing® Practitioner and Instructor and Medical Intuitive, I help and teach people to heal all sorts of issues in their lives; mental, emotional, spiritual and physical illness.
I have personally transformed my own life, in areas of love, health, finances and success. My life has changed from one that was a struggle, depressing and unfulfilling, to one that is an absolute joy, filled with an abundance of love, fun, happiness and fulfilment.
My Spiritual Journey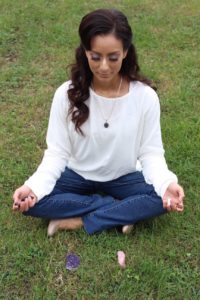 One thing my spiritual journey has taught me is that love is the key to everything in life – be it finances, relationships, physical health, well-being…love lies at the core of it all.
As I have worked on my own issues around love, in all its forms, from loving others, to self-love, I have significantly improved my health, wealth, success in my career, my relationships and the joy I feel every single day.
One of my special interests lies in helping people to manifest more love, abundance, health and harmony into their life and in their relationships.
I empower others to transform their illness into wellness, and learn to intuitively listen to the whispers and messages their body is trying to send them through the illness, dis-ease or physical discomfort.
The body is always talking to you…when you learn to listen to it, through awakening your own intuition and ability to tune in to the messages, you can transform your illness back into wellness.
Imagine being able to connect to your body with confidence, so you can hear the message the body is sending you, learn what action you need to take, and resolve your health issues with ease and grace!
How would it feel for you to wake up without any pain, being able to get up and do anything your heart desires, and have the strength and stamina to get through all your days' work and activities easily and effortlessly?!
I love to inspire and support my clients and students to connect more deeply with themselves, tune into their own needs, and teach them how to foster a better relationship with THEMSELVES, filled with more self-love, self-value and self-worth.
My Personal Story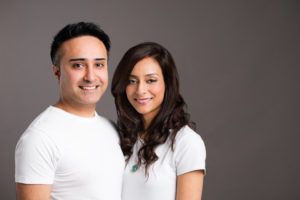 My passion to do this stems from my own personal story.
I have had many personal experiences with challenging relationships, and a string of one bad relationship after another, before finally meeting my ideal soulmate.
So, I have developed great insight and have a deep understanding of the feelings of the foreboding loneliness, powerlessness, depression and anxiety that often accompany the search in meeting your soulmate.
One of my passions is to motivate, support and inspire you to attract and develop a Soulmate Relationship, because a true soulmate connection is so powerful.
Being with your most compatible life soulmate can open doors that you never thought you could even access.
Certainly, that was my experience!
When I met and married my Soulmate, my life transformed from being mediocre, to being the exact type of lifestyle I had always dreamed of.
I now have the perfect work-life balance for me, am now happily settled, at my healthiest, married to my ideal soulmate, with a lovely daughter and a successful, rewarding and award-winning business…PLUS I am doing a job that I love, that gives me a sense of purpose, AND I get paid for it!
This is why I now help others who are in search of their soulmate, and empower others to develop, grow and maintain a true soulmate connection and create their dream Soulmate Relationship and lifestyle.
I have worked out the magic formula that allows me to achieve the perfect work-life balance for me, so I spend my time in a job that I love, earn money from doing it, and always have plenty of quality time to spend with my family, having fun.
I would be honoured to support you in attracting, growing and developing your soulmate relationship so that you, too, can create a strong, loving and supportive platform from which to launch you to your dream life and career.
Imagine waking up every morning, feeling loved, safe and secure, embracing life and achieving all your hearts' desires with someone special to share all your beautiful experiences and memories with.
I would love to support you in connecting with your ideal soulmate, growing and developing a true soulmate connection, and empowering you to awaken your divine gifts, so you, too, can achieve the life and relationship of your dreams!
If you, like me, want the extra support, motivation and guidance to create your dream life, relationship and health, then get in click here to work with me exclusively on a one-to-one basis.
If you're ready now to bring about the change you desire, manifest and live your dreams, book a session with me now, and accelerate your path to love, abundance, happiness and health.
In the meanwhile, I would love to connect with you – join my Facebook Page and Community, where I share golden nuggets to help inspire and empower you to manifest your dream life!
Lots of Love and Blessings,