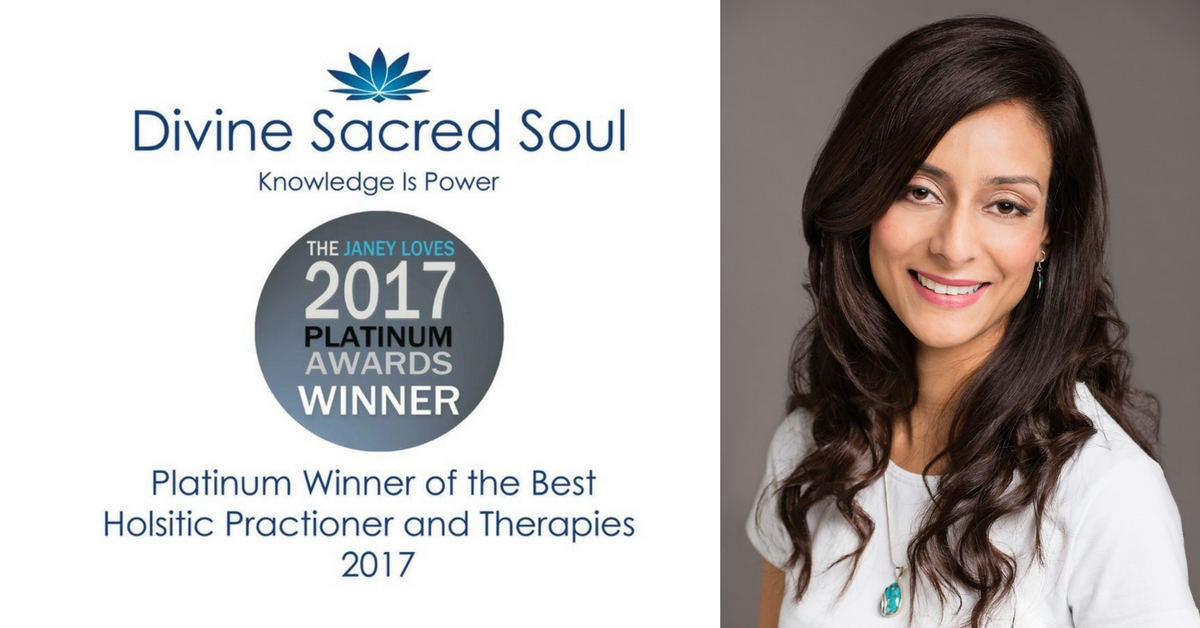 About Raspreet
Raspreet Sagoo is an award-winning Holistic Health Therapist, Spiritual Teacher, Transformational Soul Coach and Relationship Expert, who works with women just like you!
On a spiritual path since childhood, Raspreet has chosen to use her unique spiritual gifts to live her Soul's purpose and passion, as a Medical Intuitive, Theta Healing® Practitioner and Instructor, Channel, Medium and Motivational Speaker.
Having trained as a Pharmacist, with many years' experience in the medical field, Raspreet couples her knowledge and background in modern medicine with energy healing, to form a very unique therapy.
Raspreet has been blessed to have lived in Africa as well as England, which has given her first-hand experience and a comprehensive understanding in a huge diversity in culture and traditions.
Her life's journey has been wonderful and inspiring, bringing her many people from all over the world.  She has been blessed to have worked with people from all walks of life.
From business professionals and healthcare professionals, to patients suffering from long-term illnesses and those unhappy in their life and relationships.  Raspreet has inspired them to connect with their own innate divinity, unlock their true potential, transform their life and relationships, and live their dreams.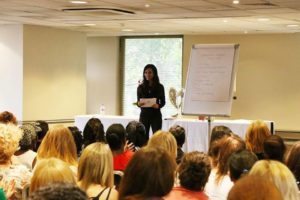 Raspreet is the catalyst for change that you need to help realise your dreams, create your dream life and unlock your potential to creating the most healthy, happy, successful life of your dreams.
Qualifications:
Master of Pharmacy (MPharm), Advanced ThetaHealing® Practitioner and Instructor, Crystal Viewing Practitioner, Emotional Release Therapist