Welcome to a world where you heal your past, clear the blocks standing in your way and create a clear plan to create the kind of lifestyle and relationships you desire!
If you could change anything in your life, what would it be?
Is it …
… your love life?
… your career or business?
… your money?
… your health?
Most people address the challenges in their lives by working from the outside in.
They keep chasing one thing after another and wondering why it's not changing.
What if instead of chasing after your desires, you were able to create the shift that would allow them to magnetise to you?
When you work from the inside out, it becomes so much easier to create a different relationship with yourself, and actually allow all the things you would love to show up for you!
The key elements to creating anything you desire, and what I help my clients with are:
    How Do I Work With People?
YOU pick the category that you are choosing to improve, and I will facilitate you to change that aspect and create what you desire!  
I work with a handful of one-to-one clients each month in private sessions, Clarity sessions or Create Sessions.
I also run online group programmes to give you a sustainable shift, with ongoing support.
If you are not sure what is right for you, apply for a free 45-minute call at the bottom of this page, to explore the best option for you.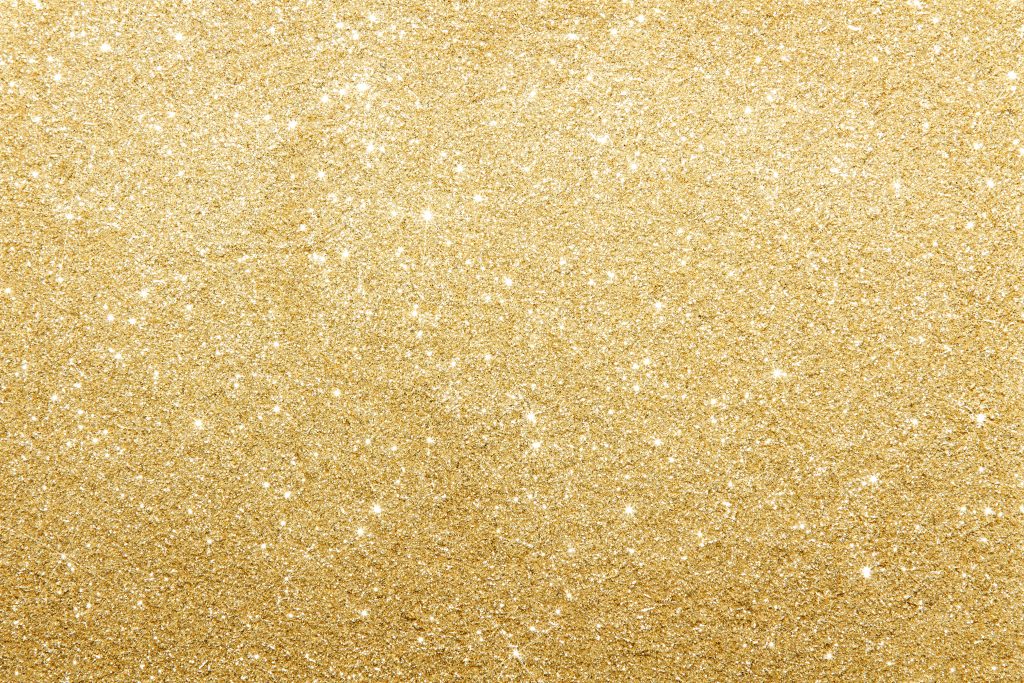 CLAIM YOUR FREE DISCOVERY SESSION
Submit your name and email below and you'll receive an email with questions to answer and send back to me.
Based on your answers, you will either be sent a link to schedule a no-pressure chat with me (45 minutes) to discuss what it looks like to work together, OR if I don't feel like I'm the best fit for what you're looking for, I'll reply back to your email with some suggestions and referrals.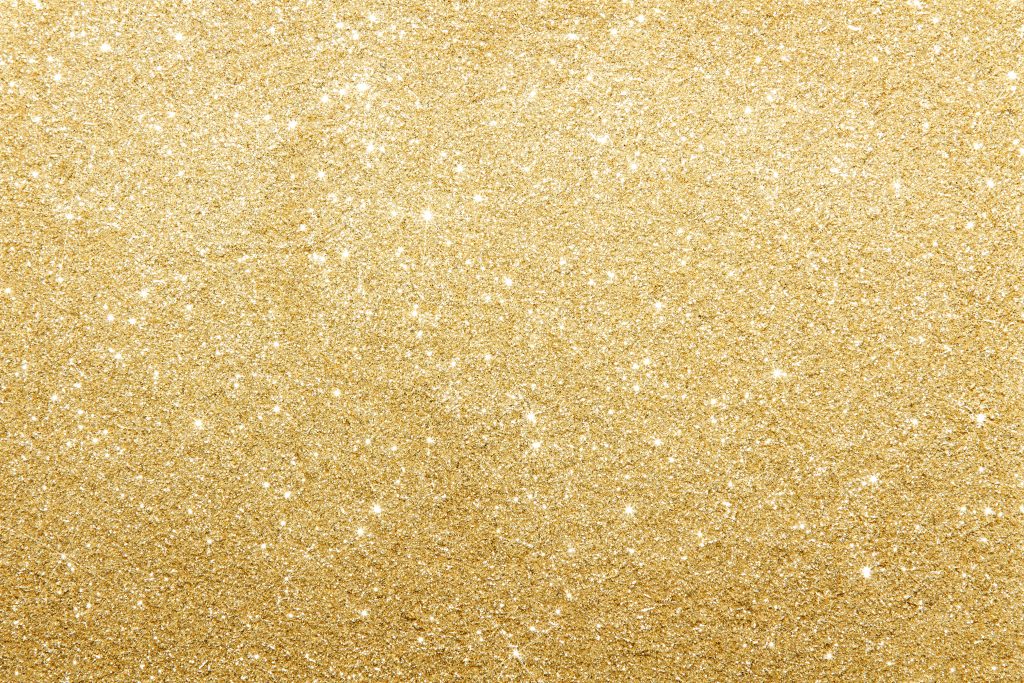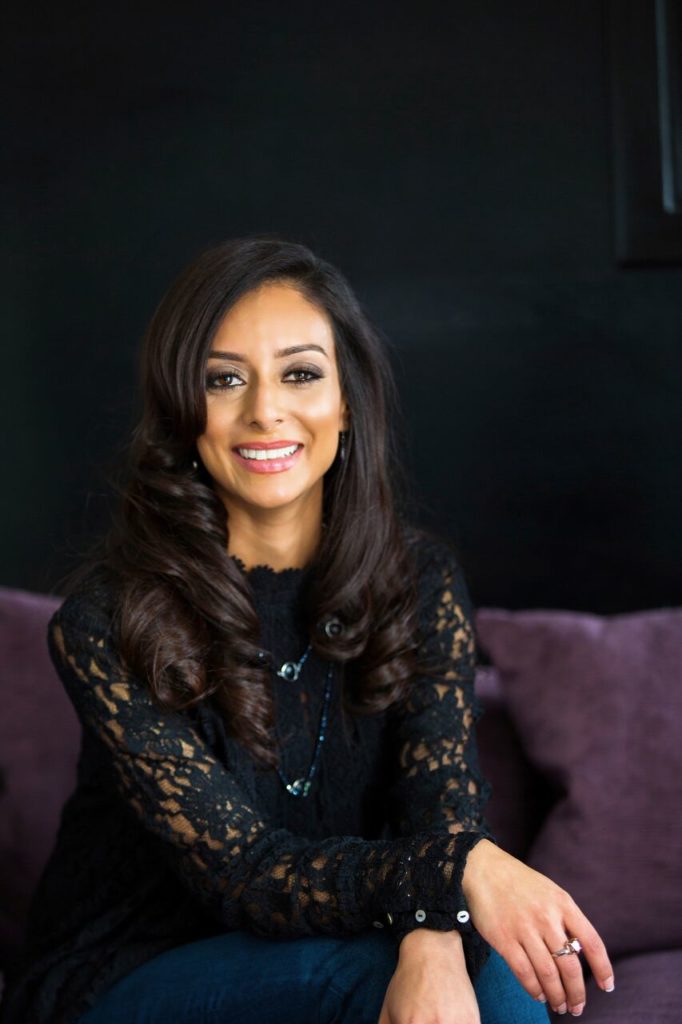 Raspreet is a multi-award winning Holistic Health Therapist, Intuitive Relationship Healer, Soul Coach and Spiritual Teacher.
Working with Raspreet Sagoo has never been easier, whether you want to work exclusively with her in a 121 setting, group study, or even in person at an event.
Raspreet is a trained Pharmacist, ThetaHealing® Practitioner and Instructor and Access Consciousness® Bars Practitioner.
She combines a unique blend of her training to deliver a completely bespoke service, blending her medical background and energy healing.
To begin your journey of working with Raspreet, simply choose your preferred option of working with her to find out more and schedule in an appointment with her.