Welcome to a world where you heal your past, clear the blocks standing in your way and create a clear plan to create the kind of lifestyle and relationships you desire!
I have a variety of different possibilities that you can choose from to get unstuck and truly expand your life, living and relationships!
Where are you looking for a different possibility in your life that you've not found yet?
Is it…
… finding your soulmate?
… unearthing a soulmate connection in your current relationship and bringing in more love, peace and harmony?
… changing your relationship with your body so that you can truly be happy with it and feel confident in doing anything you desire?
… finding a career that is more purpose-filled, that you enjoy and pays you well?
… growing and developing your own gifts and abilities and learning how to trust yourself implicitly?
… improving your relationship with money and allowing yourself to receive more and create the kind of lifestyle that you desire?
How Does This Work?
YOU pick the category that you'd love to improve and that is exactly what I will facilitate you to change.
Check out the different possibilities of working with me below…I wonder what you will choose?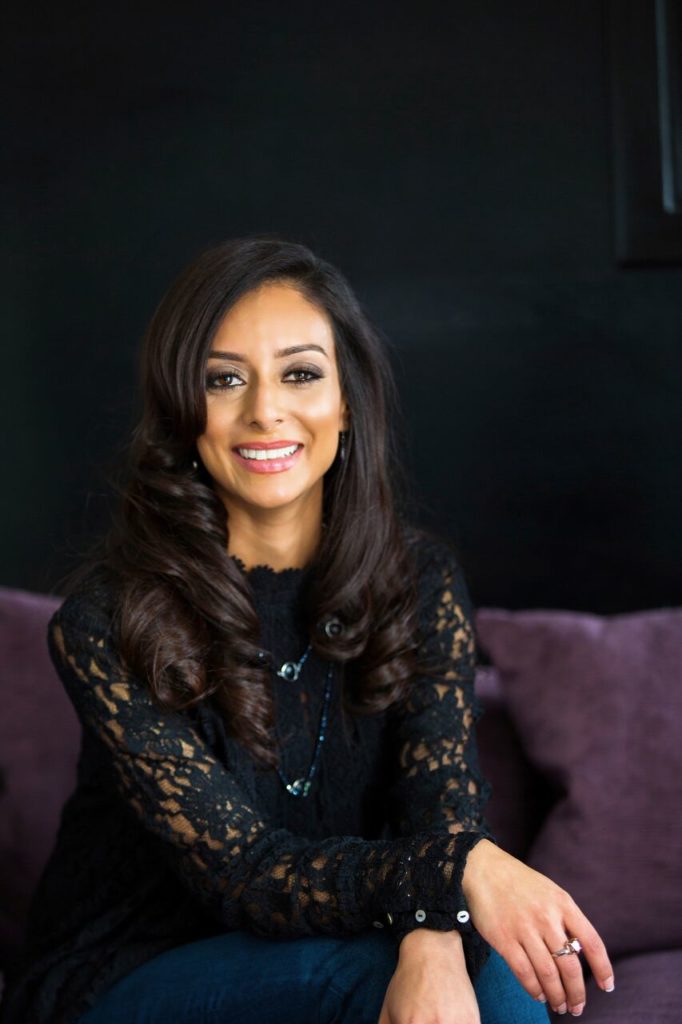 Raspreet is a multi-award winning Holistic Health Therapist, Intuitive Relationship Healer, Soul Coach and Spiritual Teacher. 
Working with Raspreet Sagoo has never been easier, whether you want to work exclusively with her in a 121 setting, group study,  or even in person at an event.
Raspreet is a trained Pharmacist, ThetaHealing® Practitioner and Instructor and Access Consciousness®  Bars Practitioner.
She combines a unique blend of her training to deliver a completely bespoke service, blending her medical background and energy healing.
To begin your journey of working with Raspreet, simply choose your preferred option of working with her to find out more and schedule in an appointment with her.