Calling all visionaries with a big dream to be doing something you absolutely love, serving others AND making a profitable business out of it!
Are you struggling with growing your business and up-levelling it to the next phase?
Would you like more forward movement and positive momentum in your business success, with more ease and less of the daily grind?
Do you want to attract the RIGHT people to work with, so that you can be of the highest level of service and get the rewards for both yourself and your clients?
Picture what it would be like to be working with people that love, value, respect, honour, and appreciate you and the service that you provide.
What would your business look like if this was the case, how would you feel and what other income streams could you generate from this?
Imagine having the right tools and techniques to instantly attract the right type of clients into your business RIGHT now!
Book MY Place!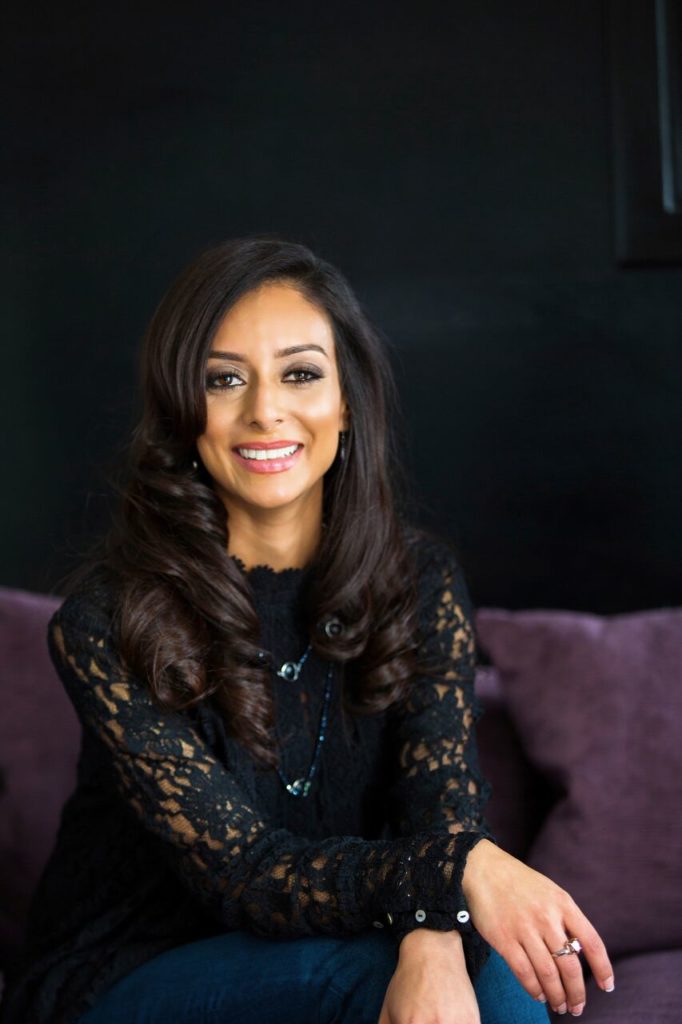 This is full day interactive workshop, in which you will discover what is blocking you from achieving all your business and career goals.
You will learn how to shift your energy and create a new mindset that will support you in achieving all your heart's desires for your career and business.
Raspreet Sagoo will be showing you how to identify self-sabotaging behaviours, how to let go of these and live a purpose-led career, which allows you to create YOUR dream business, work-life balance and lifestyle.
This workshop will inspire and teach you how to share your passion and message with the right people.
You'll walk away with a clear vision and plan for a thriving, successful and profitable business.
Your business is an extension of you.
Whatever is going on within your business is a reflection of the internal energy that you emit.
Success in business requires a robust, mindset which supports you to have and maintain a thriving, profitable business.
For the visionaries amongst you, it is not just about business success, but also about delivering your unique gifts and abilities to be of service to the world.
Join the multi-award winning Transformational Soul Coach, Intuitive Energy Healer and Spiritual Teacher, Raspreet Sagoo, on this life-changing event for visionaries that are ready to up-level their business and attract the right clients.
You will learn how you can shift your own energy and mindset to support a thriving business, in which you are visible to the RIGHT people for you and your business.
Book My Place
Getting Visible
Using Social Media to Attract The Right Clients
Vee Roberts is a multi-award-winning Brand and Marketing Coach and will be talking to you about marketing and implementing the right strategies to attract YOUR ideal clients.
With her wealth of knowledge on marketing, branding and social media, Vee will equip you with the tools and resources to:
plan your marketing, both online and offline
create marketing strategies
using different social media platforms
how to use to right platform for YOUR business.
go through the fundamentals of building your brand, on a limited budget
Leveraging Your Time & Attracting the RIGHT Clients for You
Rosie Anipare, a Systems & Automation Strategist will be sharing her expertise on helping you to run a thriving business, save time and reach more clients.
Rosie will be discussing how you can:
use effective business systems and strategies to free up your time and increase your income
can grow your business and work smarter, not harder
make a bigger impact and still have time to spend with your loved ones
put in place sales funnels and client attraction systems to allow your business to work for you
strategize the best possible system to scale your business by automating the appropriate tasks and creating an easy to follow blueprint
Book My Place
Magnetising Your Ideal Clients – Manifesting Your Successful Business with Meditation and Visualisation 
Raspreet Sagoo will be sharing with you how you can shift your energy and mindset to magnetise everything that you need for a successful business – clients, support, finances, opportunities, business partners and much more!
You will be guided through a manifesting meditation and visualisation tools and techniques that you can use to magnetise and attract both money and clients into your life and business RIGHT NOW.
The meditation is easy to do and can be done by anyone, even if you are new to meditation.
Group Healings & Live Energy Clearing Session
All attendees of the event will receive a group healing, which will allow you release negative beliefs that keep you stuck in business.
The clearing will also help to release stress, anxiety and worry about any lack of abundance in our life and business.
This will help to re-set the balance of your energy and support you to create more abundance in your life and business.
Book My Place
Creating a Plan of Action
You will start to understand the importance of loving what you do, as well as how to:
– Create a Vision
– Develop a Strategy
– Take Inspired Action Steps to Implement your Plan
Stop the struggle in your business, allow the ease to flow, master your mindset and create magnetic content to attract the right clients!
I Am Ready To Master My Mindset & Magnetise My Ideal Clients!