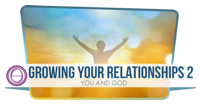 Imagine your life if you were able to focus your mind to create what you really want in your life.
How much deeper would your healings be if you could learn to know yourself, so you could really connect to the Creator and start to feel, know and recognise when you are in the beautiful energy of the Creator Of All That Is?
If you are ready to receive clear messages and guidance from the 7th plane, then this seminar is for you.
One of the Newest ThetaHealing Seminars!
Understand your divine self and your survival subconscious. The difference of the Creators voice verses your ego. What is truth verses fear.
In class you will truly get to know yourself and your motivations.
You will learn to know true intuition versus being led by what you want to happen.
This seminar is available for Basic and Advanced Practitioners.
Can be taken with Growing Your Relationships 1 or by itself.
This seminar involves even deeper digging exercises, with new information, guidance and powerful exercises to allow you to get to the root cause of the blocks that have been preventing you from having a deeper connection to Creator.
In this seminar, you will:
start to really understand yourself and your own motivations, so you can really direct this energy to use for manifesting the life that you desire

uncover the undercurrents of your subconscious mind and learn how to use these to help you direct energy to achieve your deepest desires

learn how to discern where your intuitive guidance is coming from – your higher self, ancestors, angels, spirit guides, ascended masters, the laws or the Creator

discover how to work with your ego to help you achieve your goals and dreams

deepen your connection to Creator and understand how to communicate and truly understand the guidance that come from the highest truth

learn how to work on yourself in an even deeper way, so that you can clear your own blocks

re-set the mind so you can really begin to move forward in all aspects of your life

learn how to boost your ability to receive clear messages and guidance

understand and release the things that are blocking you from receiving clear messages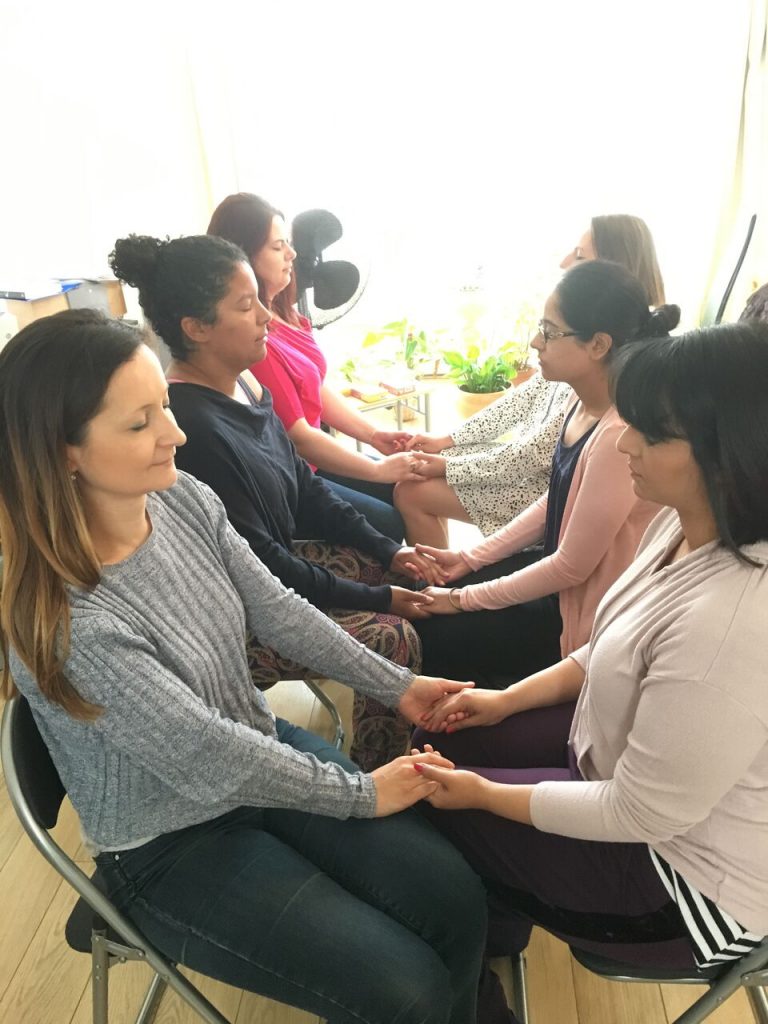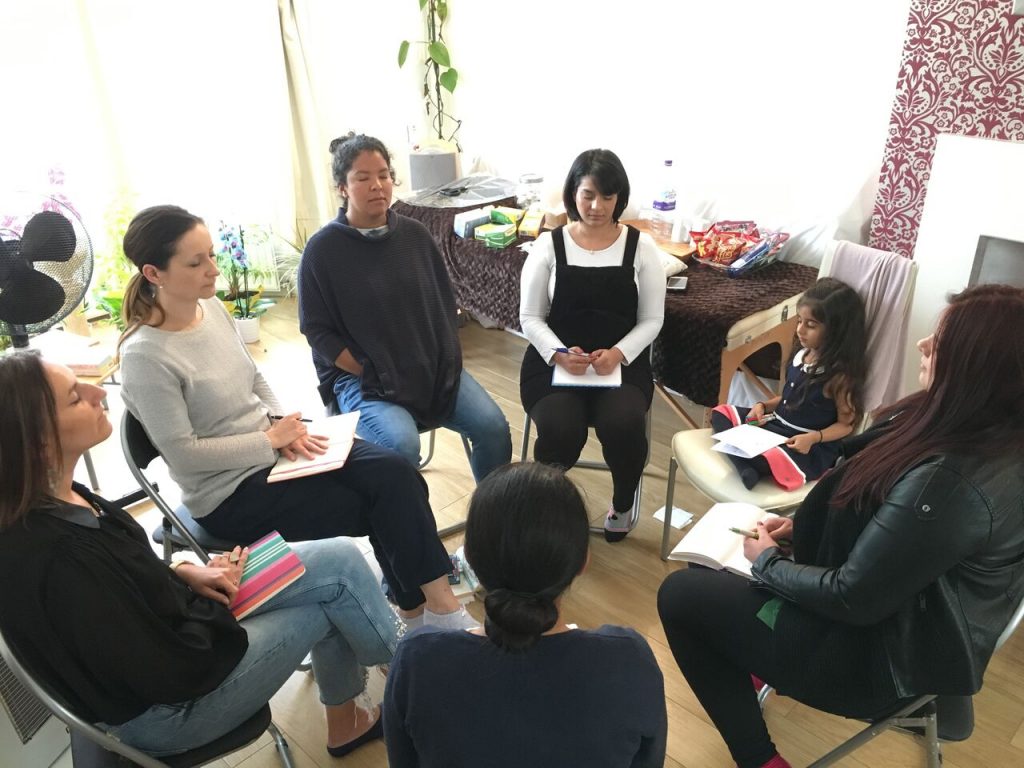 Seminar Information
Duration: 2 Days
Prerequisites:  Basic DNA, Advanced DNA, Dig Deeper
Includes:  Manual and refreshments
By the end of the seminar, students will be certified Growing Your Relationships Part 1 ThetaHealing® Practitioners and can use these skills for personal development or as a practitioner, if they choose to.
Investment
Total Investment:  £395
Deposit (non-refundable, non-transferable):  £100
Remainder due 14 days before start of course
Dates
25th – 26th May 2019, London
Founder of Emerge Within, Zuzana Akshara, talks about how the course helped her to gain clarity with the messages from Creator, expand her digging skills and cut down working on herself from 20 minutes to 5 minutes!
Founder of De La Luz, Emilia Balcerzyk, talks about how this course has expanded her knowledge, given her a short-cut into digging, increased her awareness on which plane of existence the messages are coming from and sorted out the confusion in her mind, to give more clarity and deepen her connection to Creator.
"Amazing course with amazing exercises!  Re-setting your brain was a particularly important one for me, as it grew my confidence in doing divine timing readings…
It's transformed my abilities, given me extra things to add in my toolkit, I am far more confident and can work on myself in less than 15 minutes…
Ras is really thorough, she empowers you, gives you confidence, makes you feel really supported.
I got so much from this course, i highly recommend you take any classes with Ras…it will change the way you work and your self-confidence!"
"Incredible course, and definitely one to do if you're serious about being a healer!
My connection to Creator has been enhanced, I can access the highest truth and answers so easily to give more profound and bigger healings.
I did a healing in less than 6 minutes on myself, and can now accept clients into my healing business.
The tools you learn just super-charge your abilities to heal.
Ras delivers the material so well and so elegantly and it just filters in so well without you even having to try."
"WOW is what I have to say!
There are new tools you learn in this course that help you with healing yourself, your clients and understanding your life and why you're creating what you are in life.
I completely recommend EVERYONE do this course!
I've had deep healings and AHA moments this weekend.
I have LOVED every second.
Ras is an amazing, kind and beautiful teacher and she brings a lovely energy to her classes…she really understands what you need and is incredibly intuitive and holds a lovely space for the class and for you..
I totally recommend doing this class with Ras, she is brilliant!"