Do you often find that you desire so much more in your life, but you aren't sure where to start or how to achieve it without feeling overwhelmed and confused?
Do you often have intuitive insights, which you either chalk up to coincidence, or ignore, then end up regretting not listening to your gut feeling?
Are you ready to create more possibilities and opportunities to have all your heart's desires right away?
The Basic ThetaHealing® class is designed to empower you to access your own intuitive abilities and connect with the wisdom that you already have to make better, more empowered decisions and change your life to create a life that you love!
What would you love to have more of in your life?
What would you love to change?
What would you love to be doing every day?
Would you like to wake up every morning, feeling that you have a purpose, having more ease and joy in your life?
Would you like more success, a deeper connection with your loved ones, better health, more money, more confidence in using your own spiritual gifts and abilities?
Whatever it is that YOU desire, it IS possible to have.
Thousands of people across the world have created the life they desire by using the simple tools and techniques that you will be introduced to in the Basic ThetaHealing® class.
In this class, you will learn how to create an entirely different mindset and perspective, which will support you in creating the type of love, relationships, business, career, health and finances that you truly desire to have in your life.
Seminar Information
Duration: 3 Days
Prerequisites: None
Includes: Vianna Stibal's Theta Healing® Book, Manual, refreshments
By the end of the seminar, students will be certified Basic ThetaHealing® Practitioners, and can use these skills for personal development or as a practitioner, if they choose to.
Dates
22nd – 24th Febrauary 2019, London
5th – 7th April 2019, London
Investment
Total Investment:  £425
Deposit (non-refundable, non-transferable):  £100
Remainder due 14 days before start of course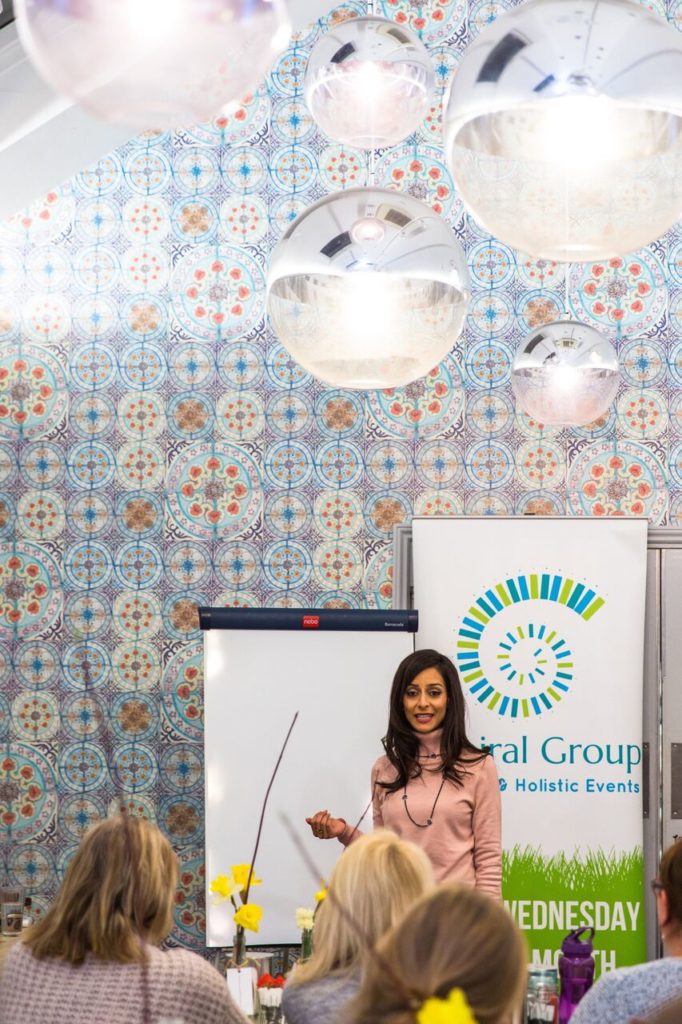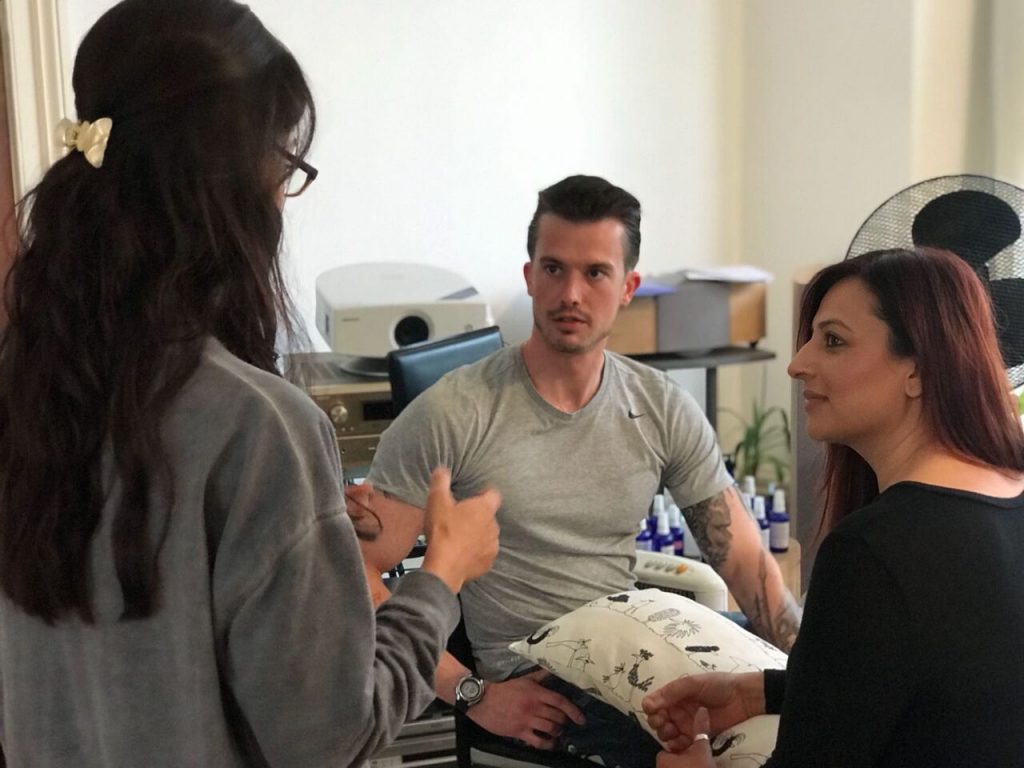 ThetaHealing® Basic DNA 
The Basic DNA introduces the ThetaHealing® techniques and focuses on activating the 12 strands of DNA within each participant.
The heart of this seminar is the practice of techniques that allow you to change life patterns held in place by core, genetic, historic and soul beliefs, either self-inflicted or externally imposed.
In ThetaHealing®, we believe you inherit beliefs and emotions from your ancestors. This level we call the genetic level.
Recent articles have proven genetic beliefs can be passed down.
The students experience an opening to the Unconditional Love of the Creator.
The student will learn to identify his/her own beliefs as well as to practice pulling them for others in the seminar.
This practice can quickly reveal systems of belief, showing the body how to replace limiting beliefs or feelings with positive ones.
Students learn how to open their own divine gifts and abilities, intuitive centres and chakras, as they connect to the energy of All That Is for readings and healings.
Students will be guided to quieten the mind to dive deep into the subconscious mind, in a Theta brainwave.
Students will discover how to connect to their guardian angels, do future readings and activate dormant parts of their DNA and learn to manifest using the energy of All That Is.
In this 3-day transformational course you'll discover and learn how to:
activate your intuition

energetically scan the body for blocks and illness

muscle test to check for subconscious beliefs and programming

change deeply embedded beliefs and feelings

identify and instantly change/replace limiting beliefs on the Core, Genetic, History and Soul Levels

 'dig' for a root or core belief

use the techniques to enhance your emotional, mental, physical and spiritual wellbeing

safely and easily release old fears, anger, resentment and rejection

use the power of the subconscious in manifesting and healing

align yourself with your soulmate or attract your soulmate to you, or deepen your connection in your current relationship

create a life that you love

see your possible future, and how to change it

use the Theta State to accelerate your manifestations

perform and receive a 12 strand DNA and the Youth & Vitality activation

discover your life's purpose and how to fulfil it